Living elsewhere...
Between plains, lake, and mountain
Take full advantage
of the Owl's Head experience
A high-quality
haven of peace
A high-quality
haven of peace
Un havvre
de paix de
grande qualité
Current and sold projects
Panorama ​Alpine Condos
On a distinctive enchanting site, located directly at the ascent, the Panorama – Alpine Condos offer you a dream come true adapting to suit your seasonal needs. Real ski-in/ski-out! How easy it is to take a break from city living and to have a moment to breathe in the tranquility. Our unmatched living spaces give privileged access to the majestic Lake Memphremagog, a diversity of panoramas, and the range of colours radiating from the nature of the Eastern Townships.
The Glaz Alpine Condo
With the mountain in front, right next to the Chouette trail and Panorama lift, for true ski-in/ski-out. Behind you just a few steps away, the Lake Club with its pool, spa, water games, relaxation areas, beach, private marina, and, of course, the majestic Lake Memphremagog. Owning a Glaz Alpine Condo gives you privileged access to the best of both worlds.
Maisons Renard
Ideally located in the heart of the mountain directly on the Panorama ski slope, with ski chalet services just a few steps away, the Maisons Renard homes allow you to be close to the action while enjoying the tranquility of such an intimate setting. Let yourself be swept away by this project's charm with Scandinavian design combining nature and architecture. The 7-residence project also offers access to Lake Memphremagog and the Lake Club.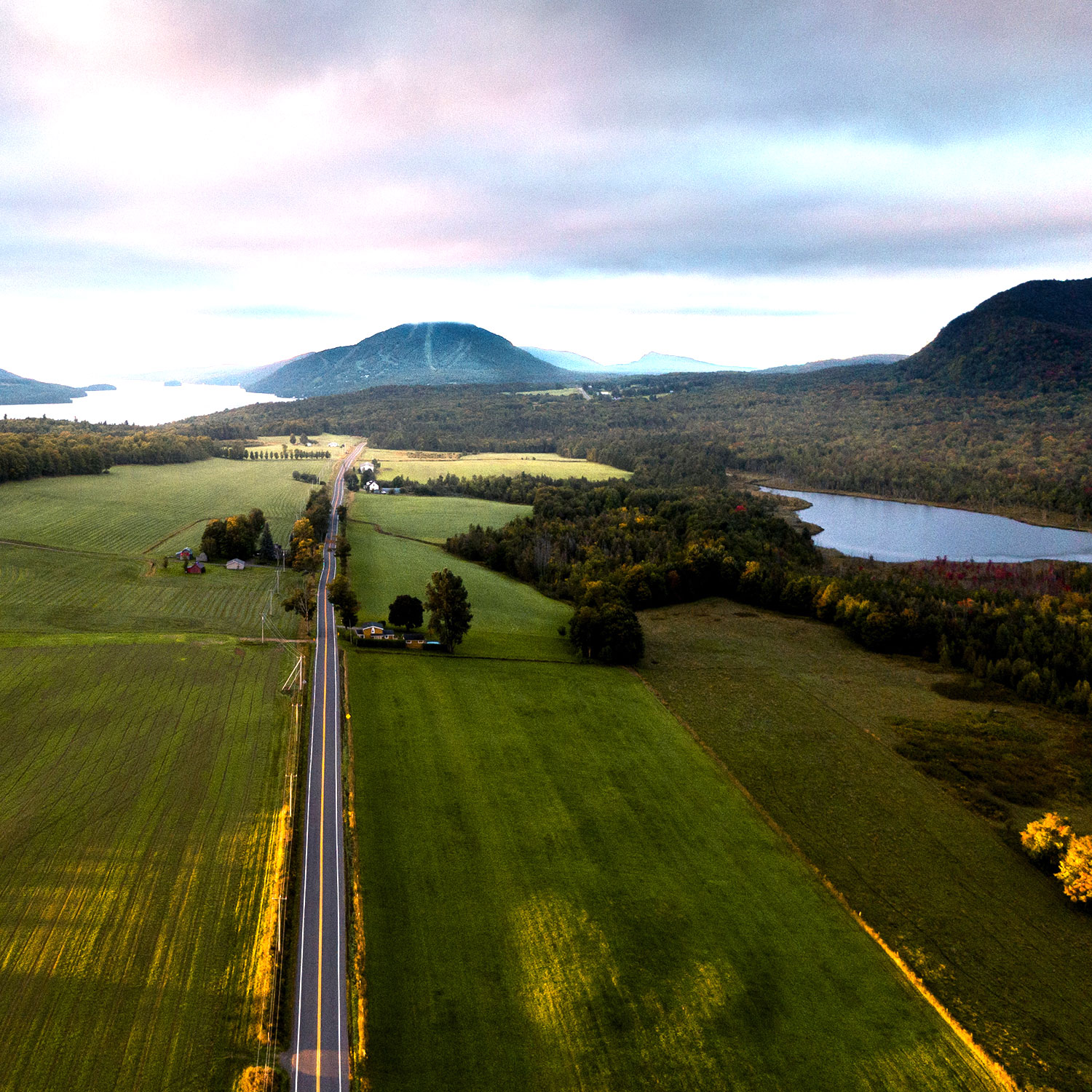 Prestigious Land – Villas du lac
Four exceptional sites located between Mont Owl's Head and the beautiful Lake Memphremagog. These lots offer several advantages which include the lush nature, a lakefront that you can develop as you please, and proximity to the mountain with its outdoor activities.
Stay tuned, several new projects
are on our drawing board...
Contact us if you want to be the first to benefit!
contact us